You can create your own custom templates in Notud.
Notud is dedicated to helping you to handwrite and draw on templates or forms that you are familiar with. To add or edit a note template, open Notud and select Templates.
Please note, PDF files will need to be converted into images (e.g. PNG, JPEG files) first before they can be uploaded as templates. This article might help: Convert PDF to image
Here are some template examples of the flexibility Notud can provide in making your notes electronic.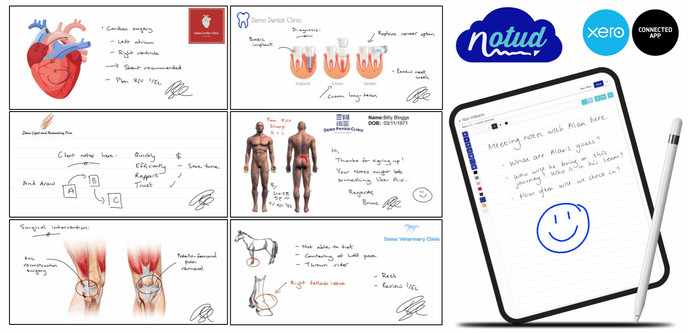 Create a new template:
From the Notud home page, go to Templates: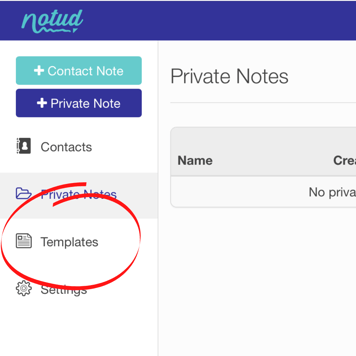 In the top right hand corner click New Template: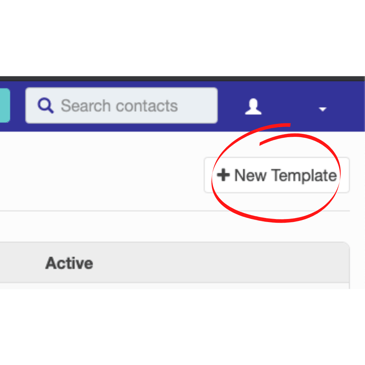 Name your template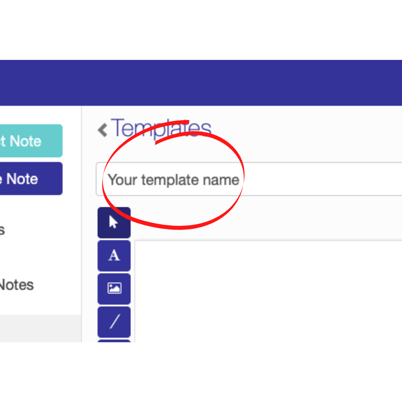 Add your template: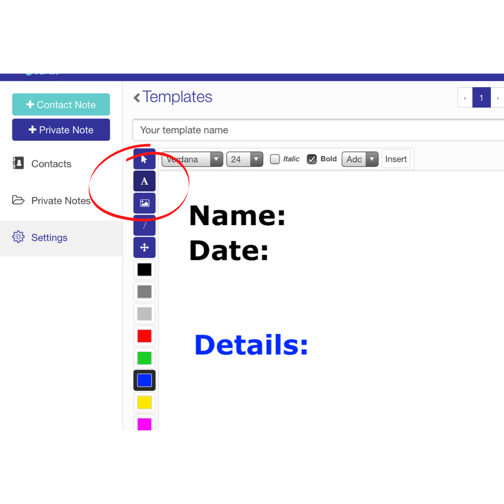 Add a picture or form. Remember if using a PDF, change the file to an image (e.g. PNG, JPEG files) before uploading.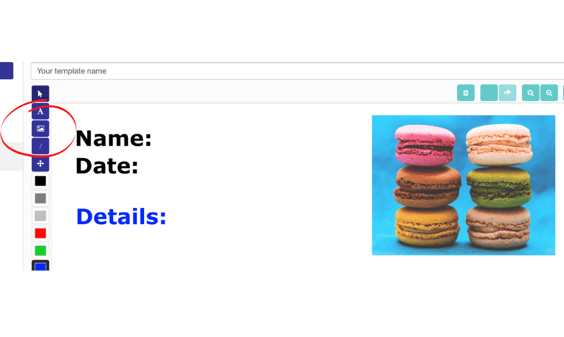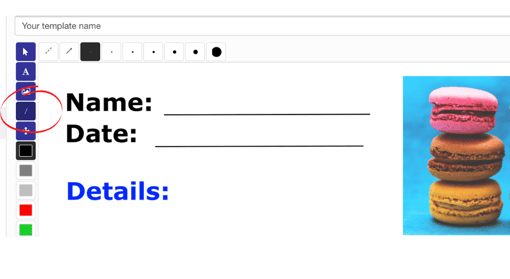 Save.