Steps on how to add or remove a user license for your subscription
Before you can add add a new user you'll have to increase your subscription.
Go to Manage Teams.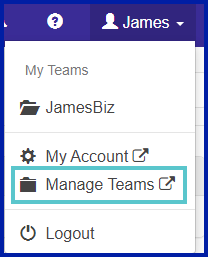 Click on Manage Team Members.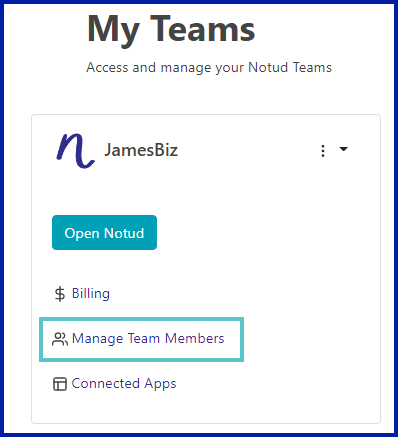 Increase the number of users by clicking the Plan Users drop down and selecting the total number of users you'd like to have on your subscription (this includes your license). Once you've selected the total number of users, click Update Plan and follow the prompts.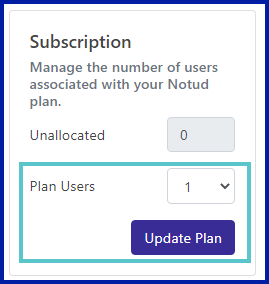 NOTE: You'll have to remove a user before you can reduce the subscription.